Help us continue our life-changing work with children in the Holy Land by becoming a Healing Partner.
The cost to serve one child for one school year is $6,000. This amount is unattainable for most of our local families. We have established tuition at $1,000 per year which is also more than many parents can afford to pay. Thanks to the generous support of our contributors, we can close the tuition gap. However, making this happen gets more challenging each year. Still, the Holy Child Program maintains a balanced budget.
You can change the life of a child in need and their family by becoming a Healing Partner: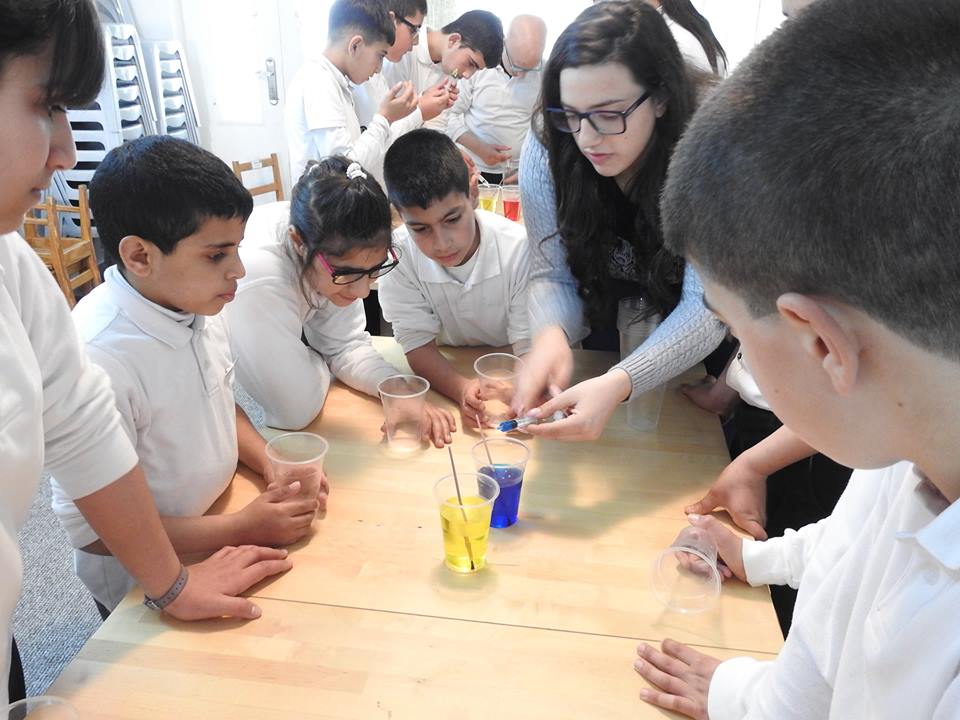 Annual Sponsor $6,000
Tuition for one child for one year
Includes all school supplies
Pays for therapy, parent groups, social skills training and all field trips
Communication to you from your student and their family
Graduate Sponsor $15,000
Tuition for one child's entire education at the Holy Child Program
Includes all benefits of an Annual Sponsor
You will receive a diploma and your name will be posted on a plaque in the school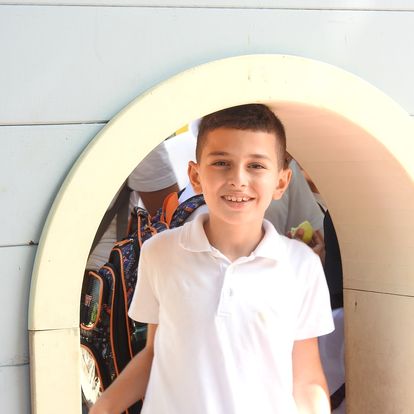 To become a Healing Partner,
We welcome all donations.
HCP has been changing the lives of children and their families since 1995. Please help us continue this mission.Thank you!
The Holy Child Program is a place of hope and purpose
in our region for children with severe behavioral and emotional problems.
With an average graduate placement rate of just under 95% into community-based programs and further education, our skilled faculty combined with our curriculum have been creating new futures for children whose outlooks were uncertain.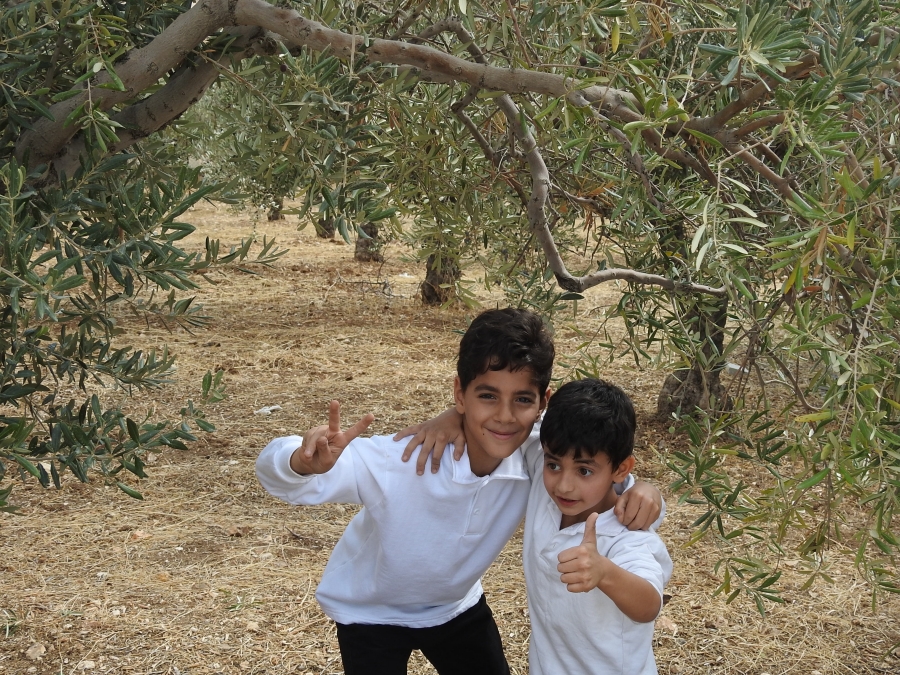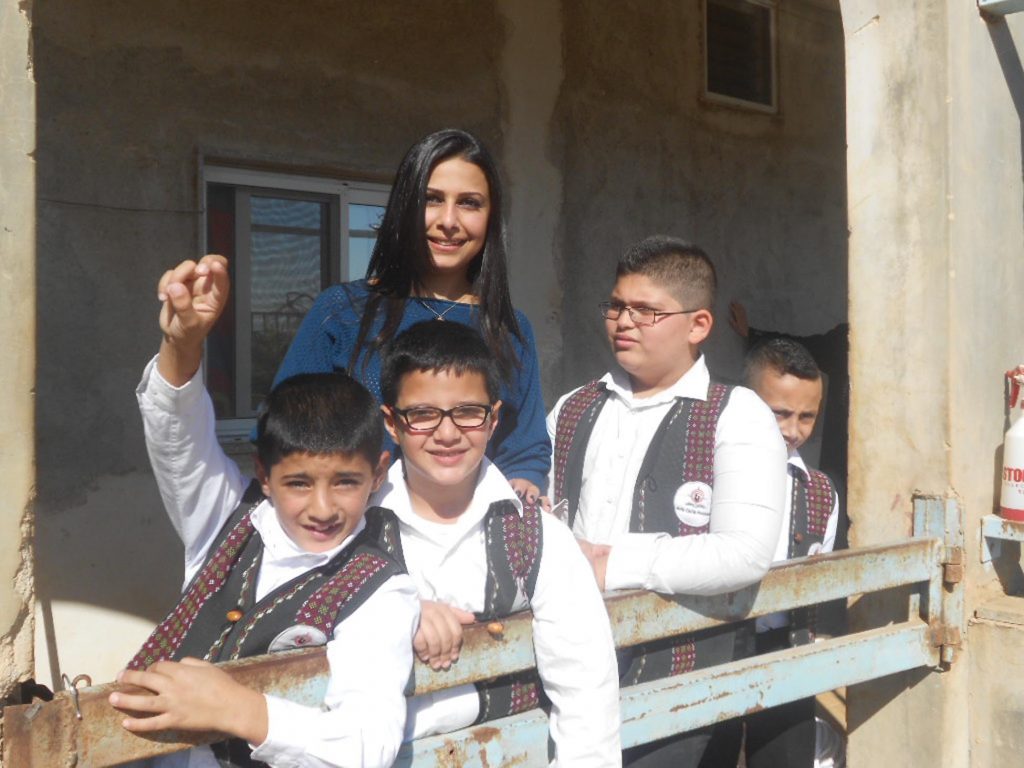 Our enduring commitment to the region and its most vulnerable children
The Holy Child Program was founded in 1995 by the Franciscan Sisters of the Eucharist at the request of local parents whose children were suffering from psychological distress resulting from generations of regional conflict.
Since 2008, the oversight of the Program has been the responsibility of volunteer Franciscan lay affiliates who are dedicated to the Program's enduring success by raising funds to support Program expenses.
Low cost of fundraising
To the Franciscan lay affiliates who comprise the Board of Directors, the Holy Child Program is a mission to serve the children and families of the Holy Land. To that end, they donate their time and professional expertise to develop and continually improve the caring evidence-based educational and therapeutic services at no cost to the Holy Child Program. As a result of sound financial practices, Holy Child Program was awarded the GuideStar Gold Seal of Transparency in 2022.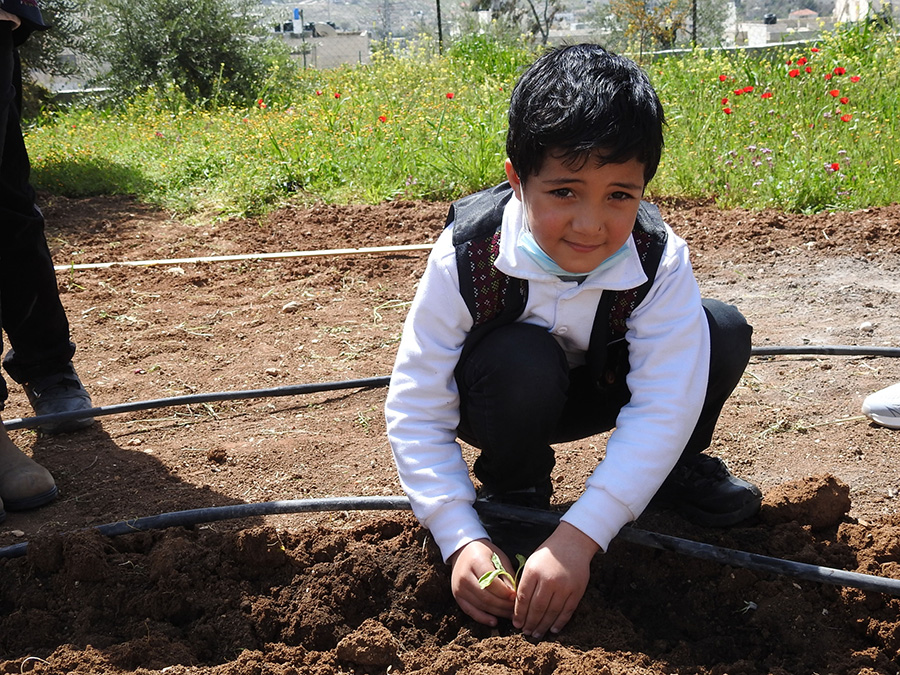 Become our

Non Profit Status
The Bethlehem Holy Child Program is a Non-Profit Corporation chartered in the State of Washington and is designated as exempt from Federal income tax under section 501 (c) (3) of the Internal Revenue Code. Tax-exempt EIN is 80-0240094.
To donate by check mail to: Bethlehem Holy Child Program c/o Francis Barillaro, Vice President & Treasurer
PO Box 7083 Meriden, CT 06450 USA