Help us buy our building!
We are excited about this chance to stabilize our location for years to come, and our landlord is giving us first option to buy. We started our "Help Us Buy Our Building!" Capital Campaign to reach out to our friends, supporters, visitors and new people we hope will join us in our critical mission.
So far, we have raised approximately half of our goal of $400,000. Your gift will not only will help us buy the building, but will enable us to continue the extraordinary program we offer in the familiar, beautiful location the children have come to love and be involved in.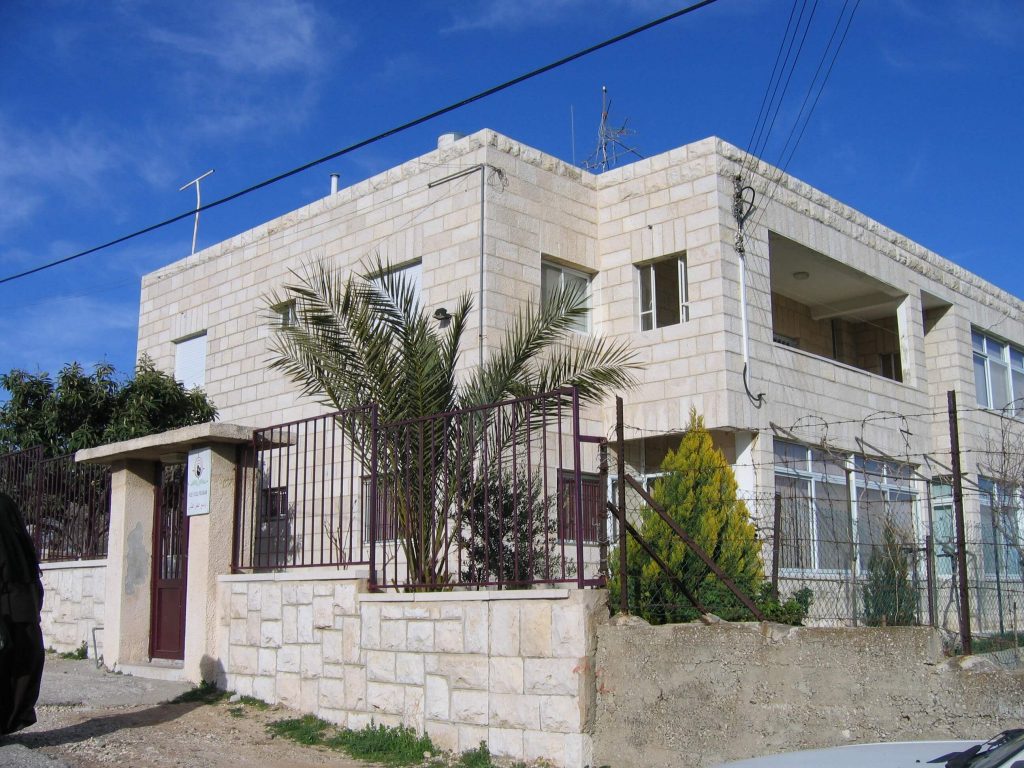 Help to transform a vulnerable child's future from isolation and lack to one with hope and possibility. Please contact us today. Thank you!
A Message To Our Friends and Benefactors:
We continue to write and submit grants to foundations, organizations and other entities who have supported our work in the past. We maintain regular communications with donors, visitors and supporters through newsletters, phone calls and emails.
All funds contributed for the purpose of purchasing the property will remain separate from operating funds. We are committed to serving the children and families in the Holy Land and plan to do that from our own property. If for any reason we are unable to purchase this property, we already have sufficient funds to make a down payment on other properties in Beit Sahour. Your contribution and the contributions of all those who share our mission will be used to secure a permanent home for the Holy Child Program.
We want to be completely transparent with our donors by explaining our situation as thoroughly as possible so that you are aware of and have confidence in the financial management of your donations. Please be assured of our gratitude for your many years of trust and support. Should you have any further questions or concerns, please feel free to contact our Vice President and Treasurer, Francis Barillaro.
Blessings and good health,
The Board of Bethlehem Holy Child Program
If you would like to know more about our campaign and how you can help, contact Francis Barillaro at (203) 687-7478 or by email at vicepresident@holychildbethlehem.org.
To donate by check mail to:
Bethlehem Holy Child Program
c/o Francis Barillaro,
Vice President & Treasurer
PO Box 7083
Meriden, CT 06450 USA
Non Profit Status

The Bethlehem Holy Child Program is a Non-Profit Corporation chartered in the State of Washington and is designated as exempt from Federal income tax under section 501 (c) (3) of the Internal Revenue Code. Tax-exempt EIN is 80-0240094.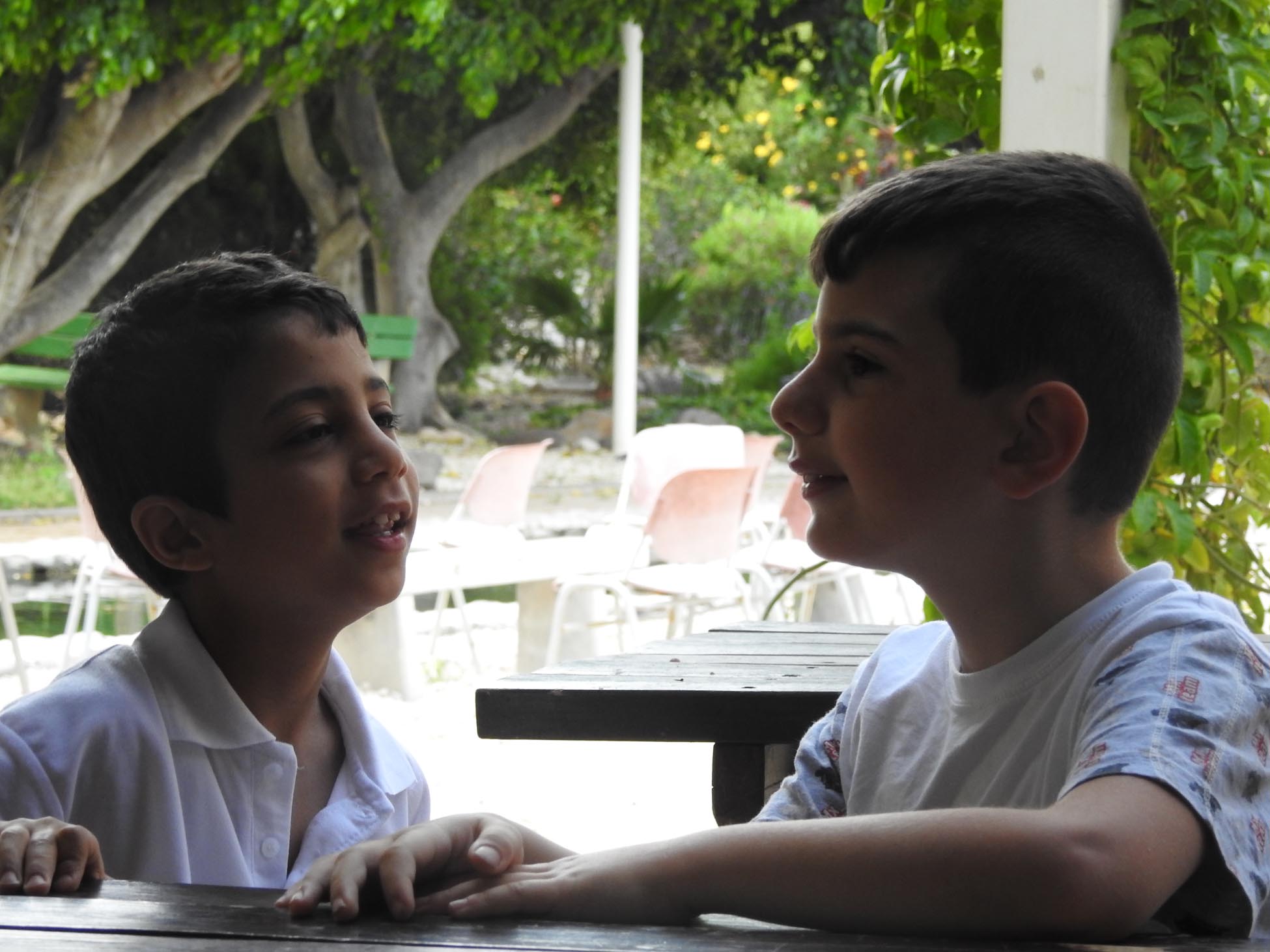 The Holy Child Program provides life-changing education, therapy and social skills to give children a chance for a productive future as contributing and supportive members of their families and community.